WELCOME TO
CLIMATE CHANGE SOLUTIONS
Welcome to Climate Change Solutions, we specialize in small to commercial size Solar panel systems at prices that requires no initial outlay. We offer the latest technology in solar installations, at a price that leaves you cash positive straight away.
At Climate change solutions we have over 12 years combined Industry experience.
We operate on a national basis, delivering quality product for an affordable price.
We work with the largest distributor of solar products in Australia to ensure quality of product and to meet the standards of the Clean energy council. All warranty's are backed with piece of mind knowing that you're a dealing with a local presence and have a 360 degree approach to support and service.
Proudly part of the Australian owned team, we're able to service anywhere nationally with our wholesalers and installation team have reach in the most regional area's of Australia.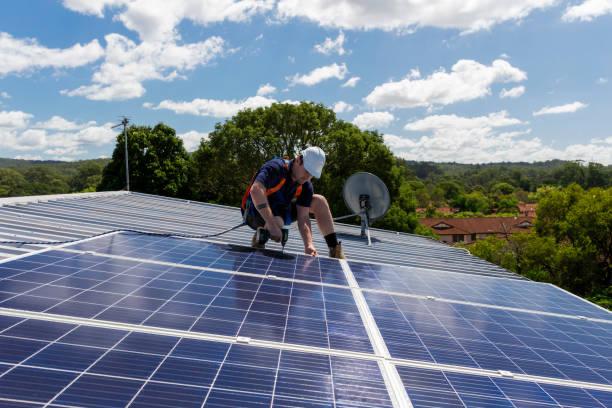 Your Trusted Solar Energy Company
Brands are essential when it comes to yield. If you buy on price you pay twice!
Because quality is often sacrificed when it comes to price, and often overlooked when it comes to purchase.
Remember you only do this once every 25 years, not 3 times over the same period.
If the company is 5 years into manufacturing, what is the point of having a 25 year warranty, at Climate Change Solutions we install systems that have been tried and tested in the desert, cyclone's and the harshest terrain, that have been long established.
Solar quality will give you a greater return than an inferior product that's appealing to the back pocket.



ROI in less than 3 years.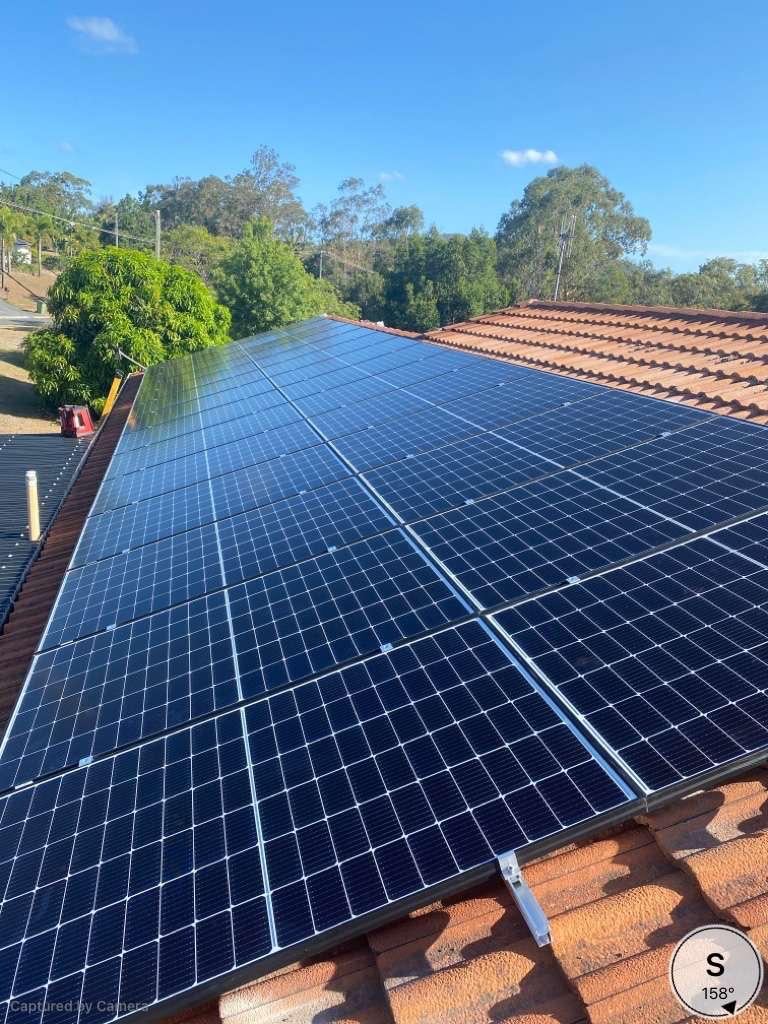 We do commercial systems as well
From 13 KW to 100 KW systems, either through finance a PPA( purchase paid agreement)

Finance options with $0 upfront and as low as $80 a month from 2 to 5 years.

A 20 year financial forecast proposal with panel design upon a 20 minute consultation.
Climate Change Solutions offers $0 upfront installation using green energy loans. You don't have to wait until you have the money upfront to lower your weekly or monthly expenses.
All systems are tailored to your energy consumption and designed to ensure you will pay less for the system than you would on your electricity bill.
Contact our team today, and deal with one of our experts.